Mental health and the menopause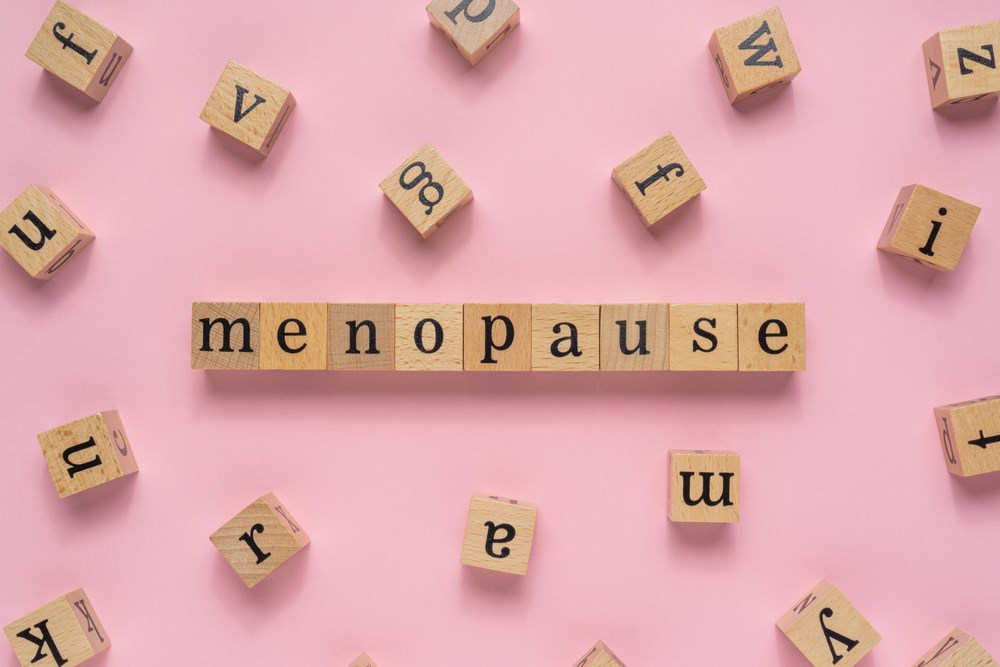 Our Psychological Wellbeing Practitioner Team Lead Kim explains how NHS Talking Therapies can help you to manage the physical as well as mental symptoms of the menopause.
Many women tell us they were prepared for the physical symptoms of menopause such as hot flushes, night sweats and weight gain but hadn't realised how the menopause might affect their mental health too.
If your mental health is struggling during the menopause you're not alone. It's normal to feel the way you're feeling. It's not your fault and help is available on the NHS, you don't have to just 'get on with it'.
What is menopause?
Menopause is a natural process where ovarian hormone levels decline, periods slow down and stop and reproductive capability ends. It usually takes place between the ages of 45 and 55, but it can start or end outside this age range too.
Every woman's experience of the menopause is unique. There are over 30 recognised symptoms and at least 75% of women will experience some of these symptoms at some point.
The mental health issues can be the first ones we may notice. Things such as: trouble sleeping, low mood, depression, lack of motivation, tiredness, irritability, anxiety and worry, brain fog and a loss of confidence.
These symptoms can also last for years - but also vary from day to day. You may start finding that your usual ways of managing stress are longer working for you. This can have a big impact on your day-to-day life including your relationships, your work-life and even how you see yourself.
Why it helps to talk
You may experience menopause when you're at the peak of your career, when you're used to handling stress and to coaching others, or when you have other responsibilities such as ageing parents, teenage children or grandchildren to care for.
Many women tell us they feel like a failure for not 'having the answers' and feeling unable to ask for adjustments at work or discuss these changes at home.
You may feel shame and embarrassment about speaking out when you feel overwhelmed by your symptoms or want support with managing them.
This stigma can reinforce negative cycles of thoughts, feelings and behaviour that are hard to break without support – such as feeling low or worried, avoiding tasks or even things we usually enjoy.
How NHS Talking Therapies can help
Challenging what you think, feel and do (or don't do) can help you manage your mental and physical symptoms and feel better during the menopause.
While anti-depressants can be prescribed as an effective treatment for the physical symptoms of hot flushes and sweats, they are not a NICE-recommended treatment for low mood or anxiety caused by hormone imbalances during the menopause.
The NHS advises the use of Cognitive Behavioural Therapy (CBT). CBT is a NICE recommended treatment which we use to support you to:
identify what matters to you and what may be contributing to your symptoms
address negative thinking and beliefs about yourself, your symptoms and about the menopause
learn healthy ways to cope with stressors in your life
make positive changes in a gradual and manageable way, at a pace you're comfortable with e.g. eating a healthier diet, practicing mindfulness and relaxation, cutting down on alcohol, spending time on activities you enjoy and building self-esteem.
You know your body best, so if you're experiencing menopausal symptoms, share your concerns with your GP or refer yourself directly to NHS Talking Therapies Berkshire.
We will listen to what you're going through and with effective evidenced based treatment, can help you feel more like yourself again.
Find out more