Your guide to how therapy works and what to expect from your treatment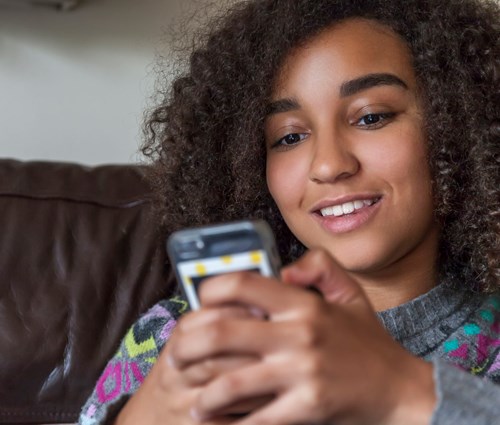 What to expect
You may feel you could benefit from Talking Therapies but are unsure of how the process works or what to expect. 
This step-by-step guide explains what happens when we receive a referral for you. This is a general guide and we will work with you to meet your individual needs.  
If you have any questions, take a look at our Frequently Asked Questions (FAQs). You can also get in touch with our friendly team to talk through any concerns or questions.