Virtual and in-person groups to learn skills to boost low mood and motivation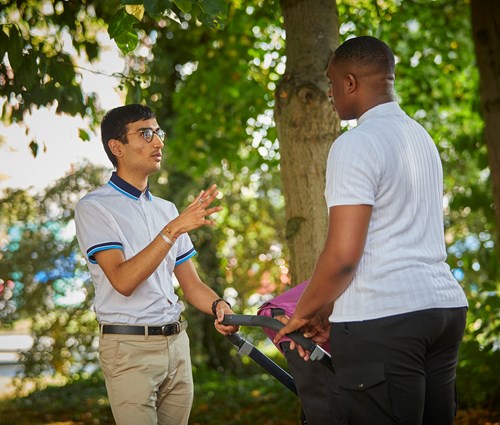 Wellness workshops
Our Wellness Workshop is a group course which guides you through different skills and techniques for your own self-care and wellbeing to help you improve your motivation, and in turn, your  low mood.
The course is delivered over six weeks with small groups meeting each week either virtually, by video call, or in-person at locations across Berkshire.
Course documents
You'll be given a course workbook and materials to follow week by week along with guidance on completing activities between sessions to help apply the techniques to your own situation.
Access to Wellness Workshop, and other therapies, will depend on your needs.
If you feel that you need support, you can refer yourself to NHS Berkshire Talking Therapies for a wellbeing assessment, and we'll offer the right therapy to suit you.
You can also find self-help guides if you want to know more about managing things like depression and stress.