Support to help you find work, stay in work, or return to work as quickly as possible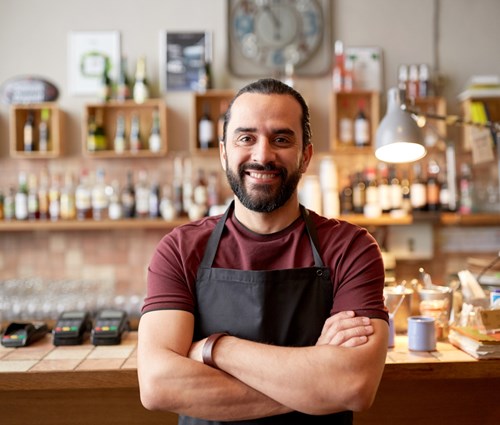 Employment support
Employment and mental health are closely linked. 
Whether it's finding work, staying in work, returning after a career break or long-term sickness, our employment advisors can offer impartial support alongside your therapy to help you address your practical work-related issues.
This support is offered on an individual, one-one, basis. Your employment advisor will talk to you about your situation and tailor their approach to see how they can help you best.
Examples of how we can support you include:
Help writing a CV and cover letter
Support preparing for interviews
Exploring career options
Advice on next steps dealing with a problem at work
Talking through reasonable adjustments in the workplace
Preparing for a return to work meeting
Research shows that accessing this type of support alongside your NHS Talking Therapies treatment can help improve symptoms of anxiety and low mood.
If they feel that you may benefit from it, they may put you in touch with other agencies within the community too.
What people say about us:
"My employment advisor quickly gathered all the information she needed and even though my field is new to her she immediately looked for new jobs for me. She adapted her work to meet my needs (finding a new role) and quickly sent through websites to look through and a number of job roles to consider. She was polite in communication and ensured she gathered the information to suit me.
"She found me the role I have been successful in getting and so she's been worth her weight in gold. Helped calm nerves, ease anxieties, supported interview prep and found me a new job. What more could a girl ask for? Amazing service!"