Online therapy whenever or wherever you need it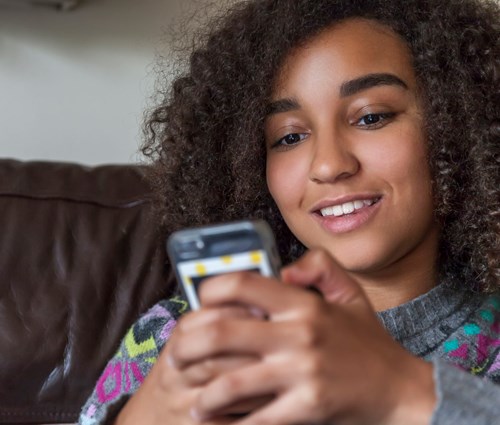 Online therapy
We understand that individual therapy or groups aren't for everyone.
If you prefer to access support from your therapist online, without appointments or talking directly to someone, our online therapy courses called SilverCloud could be for you.
We offer a wide range of online courses to treat common problems and help you learn ways to manage low mood and anxiety, improve your sleep and build resilience.
You can access things like video clips, quizzes and case studies all designed to help you boost your mood and understand your situation.
There are also stories from other people, so you can see their experiences of using the treatment and how this may help you.
A trained therapist will follow your progress and offer you tips and advice - all online and accessed on your own time.
If you can't see the right course listed below or if you're not sure if online-only therapy is for you, speak to our friendly admin team to arrange a wellbeing assessment on 0300 365 2000.
What to expect from online therapy
Silvercloud Health Digital Mental Health and Wellbeing platform from SilverCloud® on Vimeo.