Find emotional and practical support in your area if you look after someone's daily care needs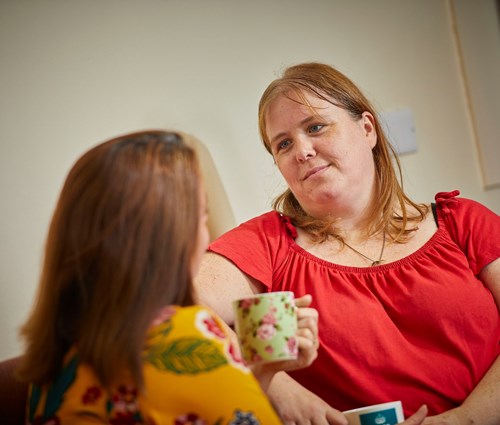 Support for carers
Across the UK today 6.5 million people are carers, supporting a loved one who is older, disabled or seriously ill. If you're a carer looking after someone else, there's a range of emotional and practical support available to you if you need help.
Carers Assessment
A carers assessment is for adult carers (over 18 years old) who are disabled, ill or elderly. Local councils are able to provide care and support for people who require care and their carers and carry out Carers Assessments to decide the most suitable support.
The Carers Assessment will give you an opportunity to discuss the impact caring has on your life and what support you feel you need. It will also look at your physical, mental and emotional needs. Any carer who is in need of support can have an assessment regardless of the amount or type of care they provide, finances or level of need for support.
You can access a Carers Assessment through your local council's adult social services department, listed in the menus below.
We've also included details of national charities and support groups that may also be able to help.
As well as local support, you can contact the following national charities and support groups for further advice
Carers UK offer expert advice and support for carer rights, entitlements and admin support.
Citizens Advice provide practical help regarding benefits and entitlements