Tell us about your experiences of our care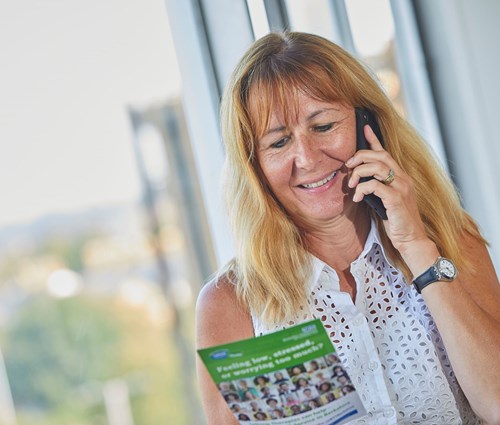 I'd like to give feedback
We welcome and value your feedback about your experience of our care. If you think a member of our staff has gone the extra mile, have a suggestion on how we can improve, or have had a bad experience, we want to know.
This gives us a chance to put things right, learn what went wrong and make sure we do better for our patients.
There are several ways you can share your experiences directly with your NHS Talking Therapies team:
Complete our 'I Want Great Care' survey
Complete

 

this short Family and Friends survey View - CommunityTrusts - iWantGreatCare 
Enter the code 0546 when asked or search 'Talking Therapies' in the search box to make sure your comments are linked back to our service in particular. 
These surveys give us a real-time view of how we are doing. We regularly review the themes that come up so we can see areas that are working well, or not, and take action in response.
Give a compliment or make a complaint
The NHS Patient Advice and Liaison Service (PALS) is here to help answer your queries and concerns about your care and treatment, and make a formal complaint if you wish, all in total confidence.
Contact the PALS team at Berkshire Healthcare NHS Foundation Trust to register a concern or a compliment or make a formal complaint.
Call 0118 960 5027
Email pals@berkshire.nhs.uk
Find out more about what this involves on the Berkshire Healthcare NHS Foundation Trust website:
Give a compliment (opens in new browser tab)
Make a complaint (opens in new browser tab)