Counselling which looks at the emotions you feel when you're depressed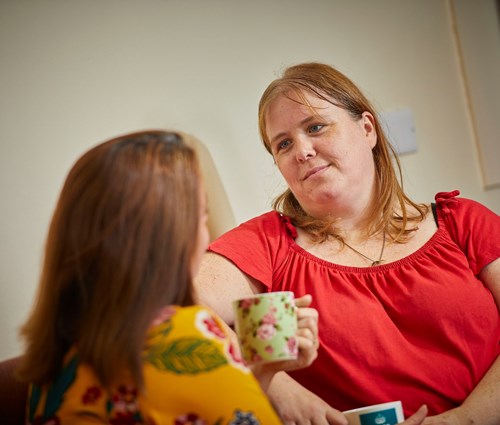 Counselling for Depression
Counselling for depression can look at how the emotions you feel when you're depressed can cause you to have low self-esteem, and be too self-critical.
It may be that you feel depressed because of relationship problems, overcoming issues of domestic abuse, bereavement, conflict at work or adjusting to unemployment. 
Access to this type of therapy will depend on your needs.
If you feel that you need support, you can ask your GP to refer you to NHS Talking Therapies. We'll offer a Wellbeing Assessment and offer the right therapy support to suit you.
You can also refer yourself to NHS Talking Therapies for a Wellbeing Assessment and find self-help guides if you want to know more about managing things like depression and stress.
Find out how to refer yourself to NHS Talking Therapies (visit the webpage)