MBCT is our eight-week course to help you prevent a relapse with depression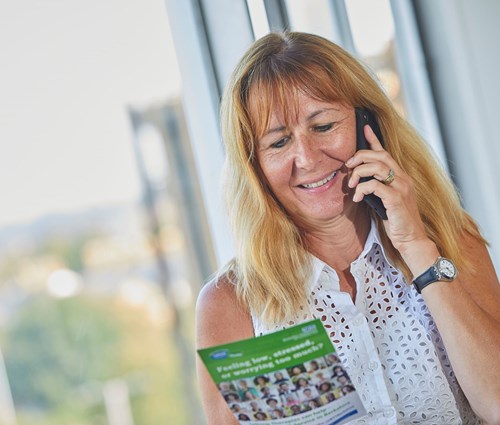 Mindfulness-Based Cognitive Therapy for Depression (MBCT)
Mindfulness-based cognitive therapy for depression (MBCT) is our eight-week course to help you prevent a relapse with depression.
Our course is specifically for people who have experienced recurrent depression. This might mean you've experienced depression on several occasions, even after having support.
You don't have to have received any treatment for depression before, nor do you have to have received a specific diagnosis – although this course would only be suitable if you've experienced recurring periods of depression, rather than a single episode.