Watch: "I waited 40 years before asking for support with my phobias"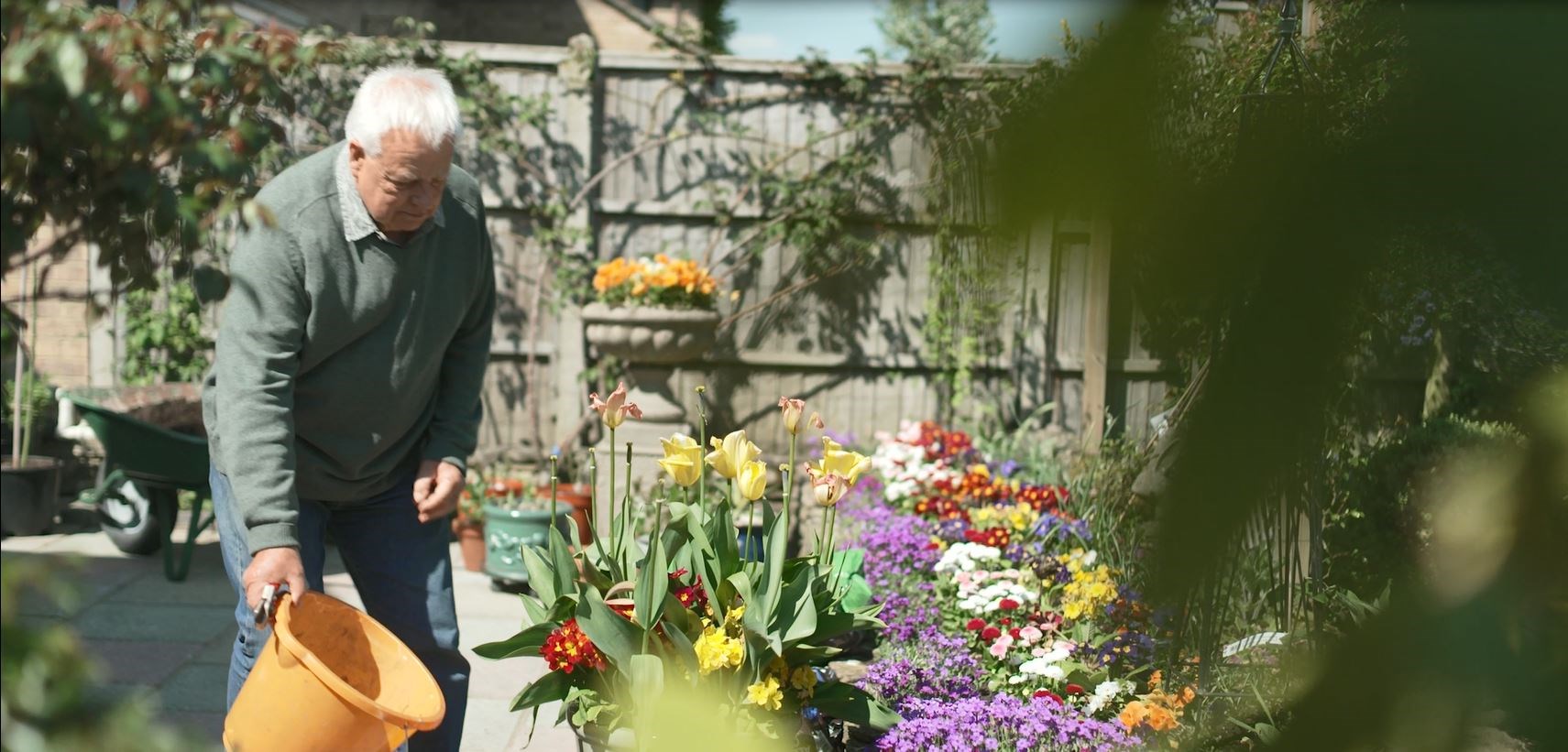 Peter explains what getting treatment was like and how therapy has made a difference to him:
"What surprised me most about therapy is that it was talking to someone who understood the problems that people go through.
"And in talking about my problems I realised I was worrying about something that was extremely unlikely to happen.
"Once I'd taken the first step and got over that embarrassment it was easy to continue to complete the course.
Watch our video below to find out more.
Visit our YouTube Channel to see the full playlist with more videos on this series.