Support to help you remain in work, or return to work as quickly as possible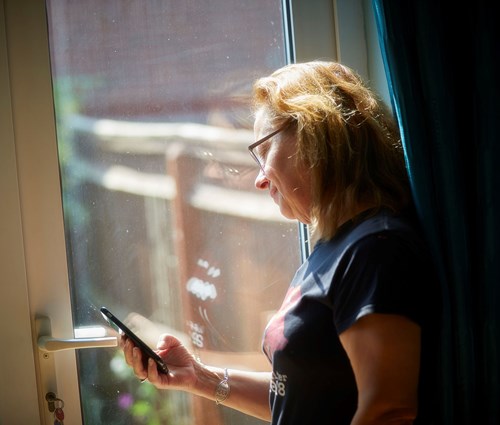 Employment and wellbeing support
Challenges in your job – or even the challenge of looking for work – can affect your wellbeing, such as your confidence, your level of stress or even anxiety.
If you're currently being supported by Talking Therapies and you're living in Bracknell, Slough, Windsor, Ascot or Maidenhead, we can offer you support to remain in work, or return to work as quickly as possible.
We can introduce you to Employment Advisors, who can support you through one to one sessions to:
Access the Jobcentre Plus or other local employment services
Build your confidence as you get back into work after time away, because of illness for example
Talk to you about how your condition or disability is affecting your normal work day
Help you find out about voluntary work opportunities
Learn new skills to improve your chances of employment
Teach you different coping strategies if you feel stressed at work
Depending on your needs, the Employment Advisor will talk to you about your situation and how best they can help you. If they feel that you may benefit from it, they may put you in touch with other agencies within the community.