Learn to better manage anxiety, stress and low mood, and build resilience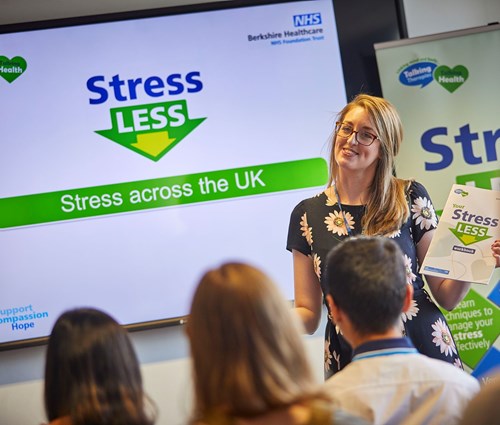 17-25 Stress Less Videos
Stress can affect us all, at any time in our lives.
It may be that pressures from your exams, your job, relationships, or life at home are causing difficulties for your mental and physical health, such as low mood or stress.
If you're aged 17 to 25, our Stress Less course can help you learn the different techniques to better manage this stress and build the resilience to improve how you're feeling in your day to day life.
If you're over 25
We also offer a Stress Less Workshop course if you're over 25.