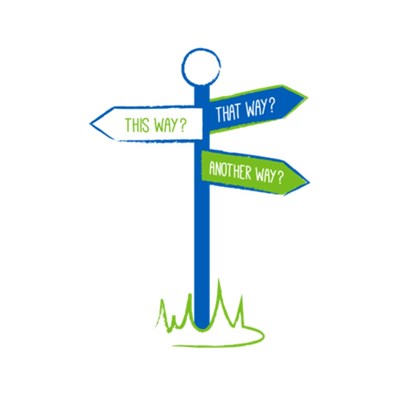 We've been awarded a share of £122 million in funding to extend a successful employment advice scheme that is improving the lives of talking therapy patients
Last year 745 people in East Berkshire accessed a short course of practical employment advice alongside their treatment for a common mental health concern such as low mood, depression, worry and stress.
The pioneering scheme is a collaboration between the NHS and the Department of Work and Pensions and the funding boost means that Talking Therapies plans to offer the support across Berkshire from April 2023 onwards.
Clare (not her real name) accessed support to return to work after a career break:
"My employment advisor found me the role I have been successful in getting and so she's been worth her weight in gold. Helped calm nerves, ease anxieties, supported interview prep and found me a new job. What more could a girl ask for? Amazing service!"
When work isn't working out for us it can have a big impact on our health and wellbeing: with work-related stress accounting for 50% of all work ill-health in 2020/21 according to research from the Health and Safety Executive.
For Angela Sheehan, a former HR manager, who heads-up the employment team with NHS Talking Therapies Berkshire, having impartial and compassionate advice can help people engage better in mental health treatment:
"It's rewarding when people overcome problems. We've helped people with learning difficulties go to university, helped people request flexible working, and helped people to understand procedures in the workplace so they're empowered to seek local resolutions.

"We always aim to treat everyone with compassion while giving them practical help to enable them to define what they want to achieve and give them the skills and knowledge to do so with confidence."

National Stress Awareness Day takes place on the first Wednesday in November and highlights the different ways that stress can affect us and what we can do when stress starts to become a problem.
Find out more
Visit the NHS Talking Therapies Berkshire Employment Support service webpage (opens in new browser tab)
Find out more about the Department of Work and Pensions scheme (opens in new browser tab)
Read more case studies from NHS England about how employment advice is helping talking therapy patients (opens in new browser tab)