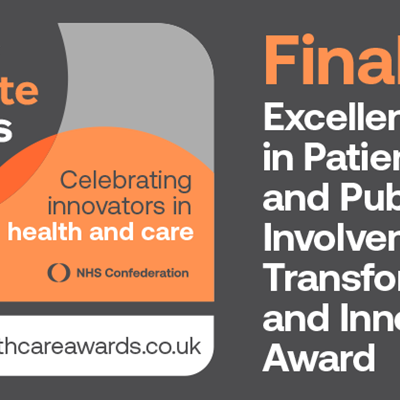 An innovative project trialling the use of an app to help patients during and after their treatment with NHS Talking Therapies has been shortlisted for a national award.
Paddle is a prescribed app used to store information and resources related to your therapy for anxiety and/or depression. The app can be downloaded for use at the start of therapy and used after treatment has finished.
Keeping information and key learning from therapy sessions, work booklets and other related resources altogether in an organised way and ensuring that this important information is more readily accessible once therapy ends
It has been co-designed with patients, clinicians and researchers, as one patient said: 
"It would be nice if there was something else that supports you in your progress, not just falling back into old habits once daily life takes over again. Maybe an app or an online thing that sends reminders to keep well or do certain exercises that you can engage with on the go. I always have my phone with me – but not my stack of papers." 
The app has been trialled by a partnership between IAPT (Improving Access to Psychological Therapy) services across Berkshire, Milton Keynes, Oxford and Buckinghamshire, working with The Oxford Academic Health Science Network.
The partnership is now vying to win the "Excellence in Patient and Public Involvement in Transformation and Innovation" category of the national 'Innovate' awards, which recognise excellence in innovation in health and care and organisations leading positive change.
Winners will be revealed at an event at Tower Bridge in London on Thursday 29 September.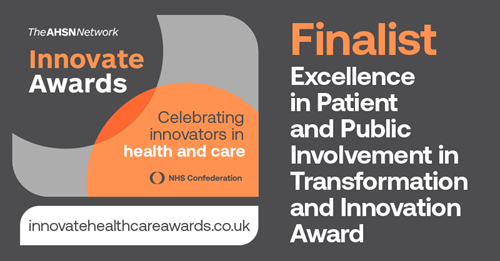 Find out more