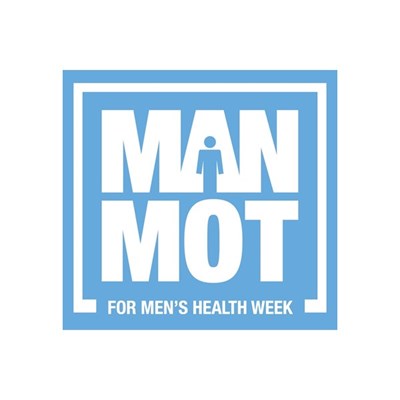 Men's Health Week (13 – 19 June) is an opportunity for everyone to check their health, take time to reflect and celebrate achievements, and support others in need.
As Men's Health Forum says, we've all been through a lot these past couple of years. Feeling at the top of your game is important for your day-to-day life, and to support those around you.
This year's theme is Mental and Physical Health MOTs.
The advice and links provided here are available to everyone, including those who identify as male, or non-binary.
Time for your MOT
Just like the annual check for your car, health MOTs are a chance for you to look at what is working well for your body and your mind, such as your overall fitness, confidence levels, sleep patterns etc. – but also to spot any early warning signs of things to look out for, such as pain, any lumps or bumps you're unsure about, stress, anxiety etc. 
There are two broad checklists you can follow. One for your physical body health, and one for your mental health and wellbeing.
The advice and links provided here are intended as guides.
If you're receiving treatment for a condition, then please follow the details provided by your health specialist.
If you're ever unsure about your physical or mental health, please contact NHS 111.
Call NHS 111
Visit NHS 111 website (opens new browser tab)
Talk to someone
If during your checks you do notice something you're unsure about, or you're concerned about someone else, there are people you can contact:
Call NHS 111
Visit NHS 111 website (opens new browser tab)
Visit the Berkshire Talking Therapies website for Mental Health support (opens new browser tab)
Find out more 
NHS Health Checks
The NHS Health Check is offered to everyone aged 40 to 74 to prevent premature death from:
heart disease
stroke
kidney disease
diabetes
Visit the NHS website to read about Health Checks (opens new browser tab) 
Berkshire Healthcare Talking Therapies
Taking Therapies and Slough CVS charity are running a 'Men's Heath Matters' virtual session, Thursday 16 June from 10am to 12pm.
Register for the Men's Health Matters event (opens new browser tab) 
Trans and non-binary individuals
Men's Health Forum have links to further information for trans men, trans masculine and non-binary people.
Visit the Trans Men – Useful Links page on the Men's Health Forum website (opens new browser tab)