Share your thoughts about Talking Therapies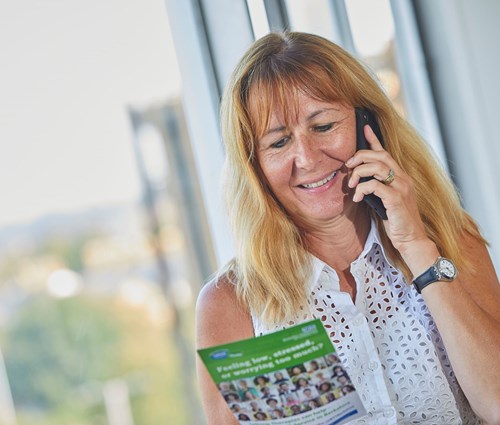 Patient experience questionnaires
We're committed to providing you and all our patients with great care and support.
To help us, we'd like to hear about your experiences so we can improve the quality of our Talking Therapies services.  
Feedback from the start and end of treatments
We have two questionnaires, covering both the start and end of your treatment.
Participation is voluntary, so you don't have to take part, but any feedback we receive can help us better understand what helped you and what could be done differently in future. 
If you do decide to share your thoughts, you can make changes and ask us to remove your comments later if you change your mind.
Any comments you send to us will be stored securely, and will only be used by NHS commissioners and managers who are responsible for providing and managing this service.
Complete start of treatment questionnaire (opens a new browser tab)
Complete end of treatment questionnaire (opens a new browser tab)