World Suicide Prevention Day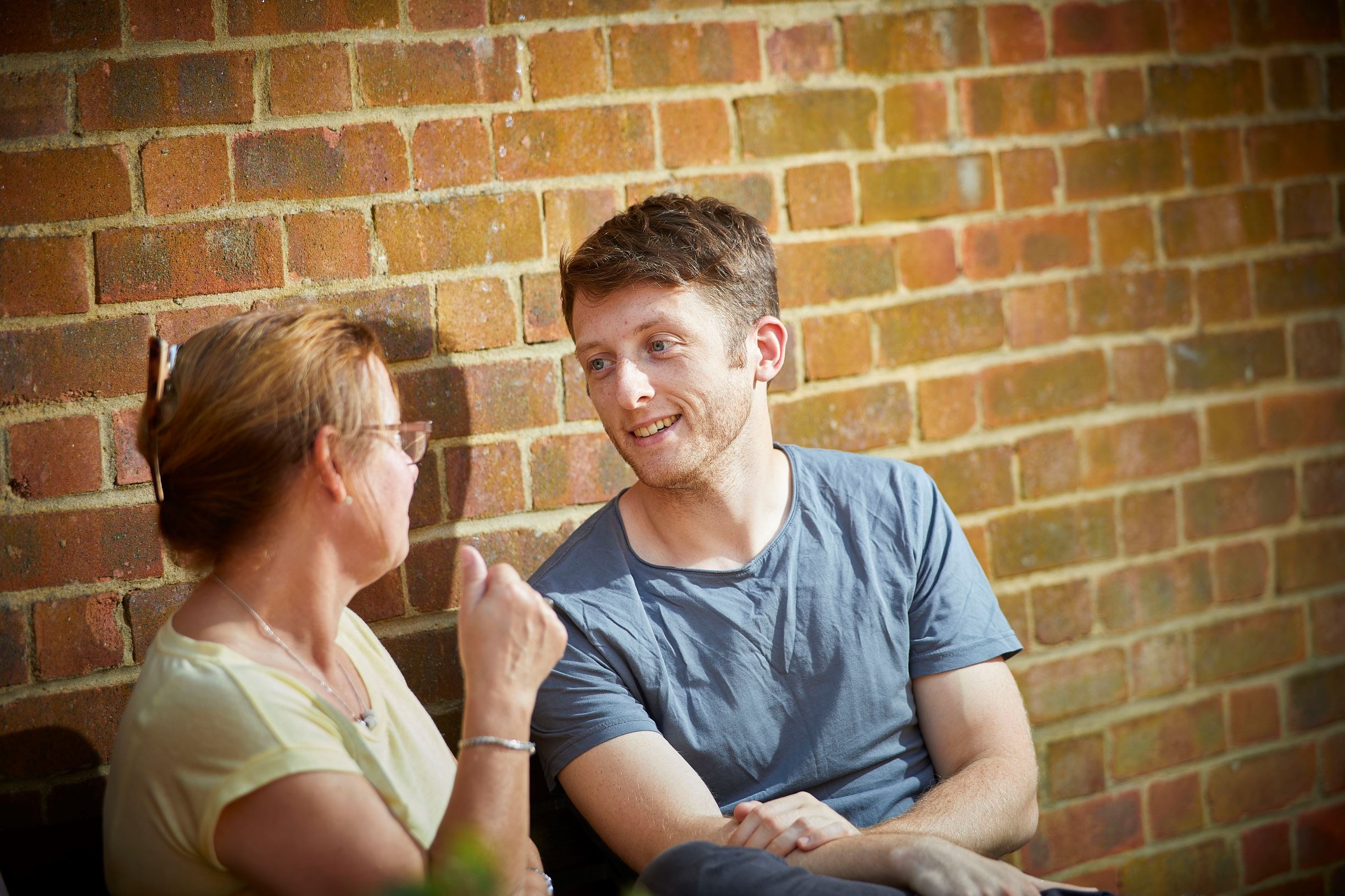 #'WorldSuicidePreventionDay
The World Health Organization estimates that over 800,000 people take their own life each year. That's 1 person every 40 seconds.
It can be really difficult to know what to do for the best when someone you care about is struggling with thoughts of suicide. It can also be very different from person to person as no two experiences are the same.
It is important where possible to:
Ask 'Are you feeling suicidal?' – Don't be afraid to ask the question. It's important the person feels able to talk about how they're feeling, by bringing this up you are giving them permission to share how they feel.
Listen – You don't need to have all the answers. Just listening and being there can be a huge relief.
Let them know what support is available – They may not be ready to seek support but it is helpful for them to know the support they can access when they are ready. The GP, NHS Direct 111, Samaritans 116 123 and local IAPT services such as Talking Therapies are all there to support and listen.
Create a safety plan – GetSelfHelp have a 'safety plan' template you can create with your loved one. A safety plan includes things like how to spot the signs they are struggling, who to contact when feeling suicidal and what has helped them when they've felt this way in the past.
Whilst it's important to offer support where you can it is also important to ensure you look after yourself and seek professional support if you need some.
 Who to contact
Our Mental Health Crisis Team
If you need urgent help, but it's not an emergency, you can call our Mental Health Crisis Team
  0300 365 0300 or
  0300 365 9999 
If you need emergency help, please call 999.
Samaritans
You can call, email, write them a letter or download their self-help app to help you keep track of how you're feeling and stay safe in a crisis
Call        116 123
Email     jo@samaritans.org
NHS
Call your GP – ask for an emergency appointment
Call NHS 111 out of hours – they will help you find the support and help you need
Contact your mental health crisis team – if you have one
Campaign Against Living Miserably (CALM) – for men
Call 0800 58 58 58 – 5pm to midnight every day
Visit the CALM chat area on their website
Papyrus – for people under 35
Call 0800 068 41 41 – Monday to Friday 9am to 10pm, weekends and bank holidays 2pm to 10pm
Text 07860 039967
Email pat@papyrus-uk.org
Childline – for children and young people under 19
Call 0800 1111 – the number will not show up on your phone bill
Grassroots Suicide Prevention (ASSIST)
Find a full list of guides and contact information, including advice on how to cope with bereavement.
Visit the Grassroots Suicide Prevention website
Healthtalk
Listen to how others have coped with depression and suicidal thoughts on Healthtalk.org.
Visit the Healthtalk.org website
Further information is also available from the Zero Suicide Alliance
The Zero Suicide Alliance (ZSA) is a collaboration of National Health Service trusts, charities, businesses and individuals who are all committed to suicide prevention in the UK and beyond. It is an alliance of people and organisations coming together around one basic principle: Suicide is preventable.