Self Compassion - How to be kinder to ourselves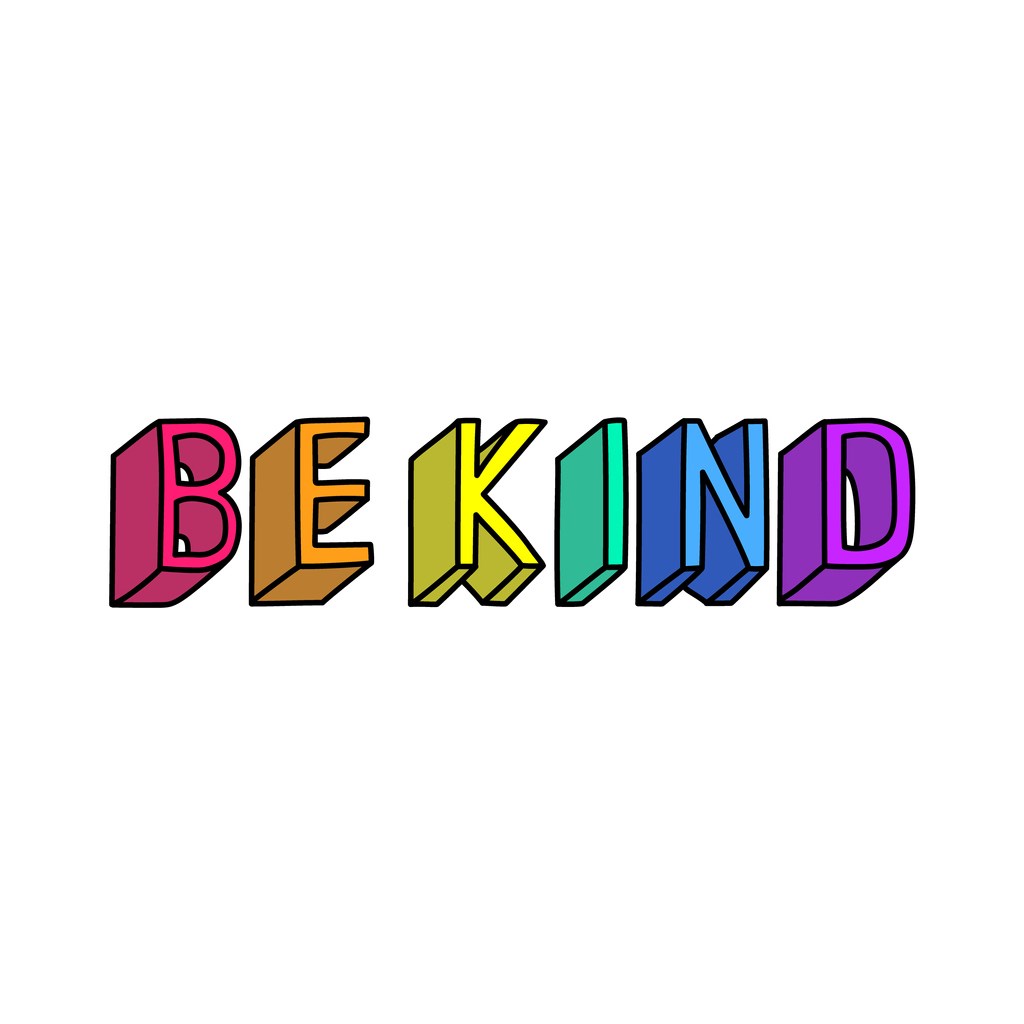 This year the theme for Mental Health Awareness Week (18– 24 May) is Kindness.
It is important to be kind to others especially in times of difficulty. It is however just as important to show ourselves the same kindness and compassion that we show others around us – but many of us find this to be quite a challenge.
Here are our 5 top tips to being kind to ourselves:
Take time out for you – Make sure in amongst the busyness of work and home life that you take some time to do the things you enjoy.
Don't criticise – We are always quick to criticise ourselves 'I'm so stupid', 'I can't believe I did that', 'I'm not as good as my colleagues'. When you are being self-critical think about what you would say to a friend if they were thinking that way and then apply that same kindness to yourself.
Appreciate your strengths – Take a few minutes to appreciate what you are good at, what are your strengths, what are your talents? It's good to remind yourself of these especially at times when we are being self-critical
Celebrate your achievements – Recognise when you have achieved something no matter how big or small.
Compliment yourself – Each day make a point of complimenting yourself, it could be about your productivity at work, something kind you've done for someone else – anything in that day of which you're proud of