Learn ways to manage your worries about life after COVID-19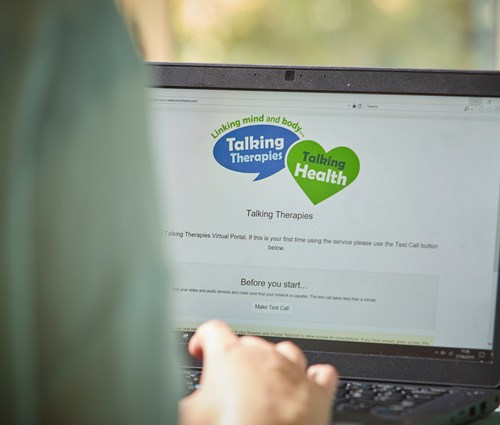 Life After Lockdown Videos
If the idea of 'getting back to normal' after the COVID-19 pandemic is making you feel worried or stressed, our new Life after lockdown workshops can help.
Our four-week video course will guide you through different skills and techniques to help you notice patterns in your thinking and behaviour and find your own strategies to cope - that you can apply both now and in future.
This course is suitable for anyone who has concerns about the easing of lockdown but may be especially relevant to those who have been shielding, looking after a friend or relative or who are worried about returning to a public facing role.
How it works
We'll email you a link to a video each week which you can watch in your own time.
You will also receive a workbook and tasks and activities to complete in between sessions to apply the ideas to your own situations.
If you have any questions about the course please get in touch for an informal discussion.
Access to the Life After Lockdown Workshop, and other therapies, will depend on your needs.
If you feel that you need support, you can refer yourself to Talking Therapies. We will do an initial Wellbeing Assessment, to match you with the right support for your current situation. 
You can also find self-help guides if you want to know more about managing things like depression and stress.